Collage is not only our name, it's a super fun craft for anyone!
The possibilities and styles are endless and minimal supplies are needed.
Here are some amazing examples with added illustration and painting: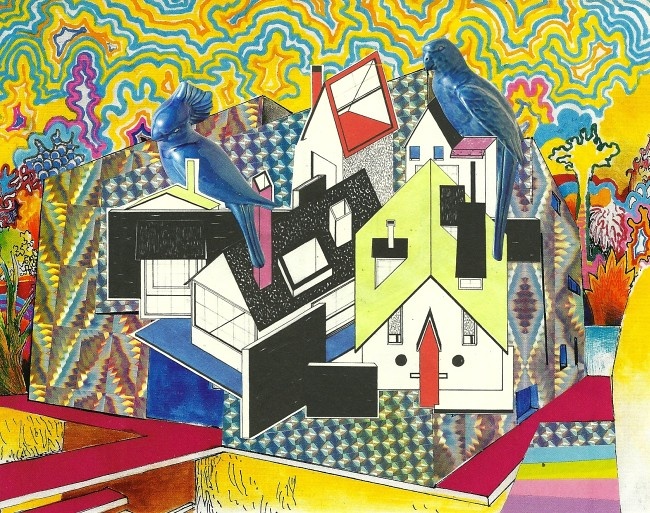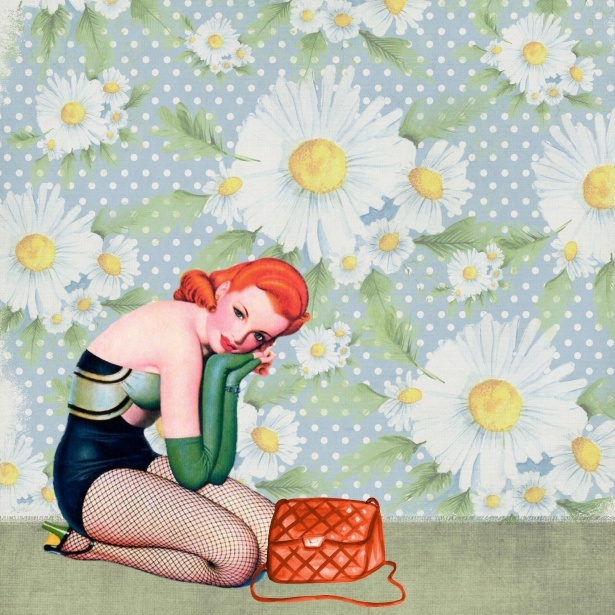 Collage just cut and pasted in place can also look amazing on it's own!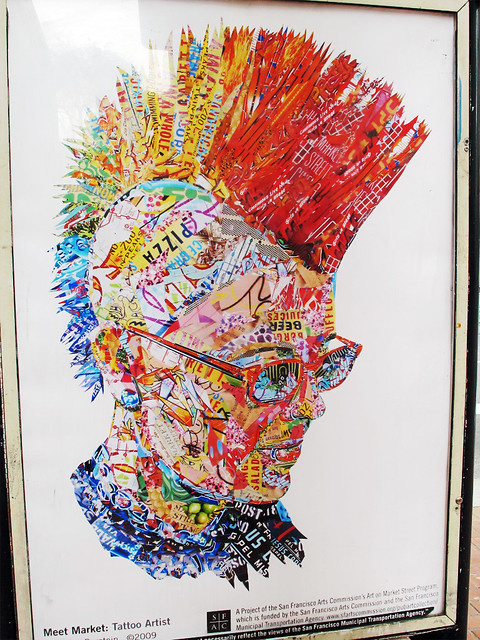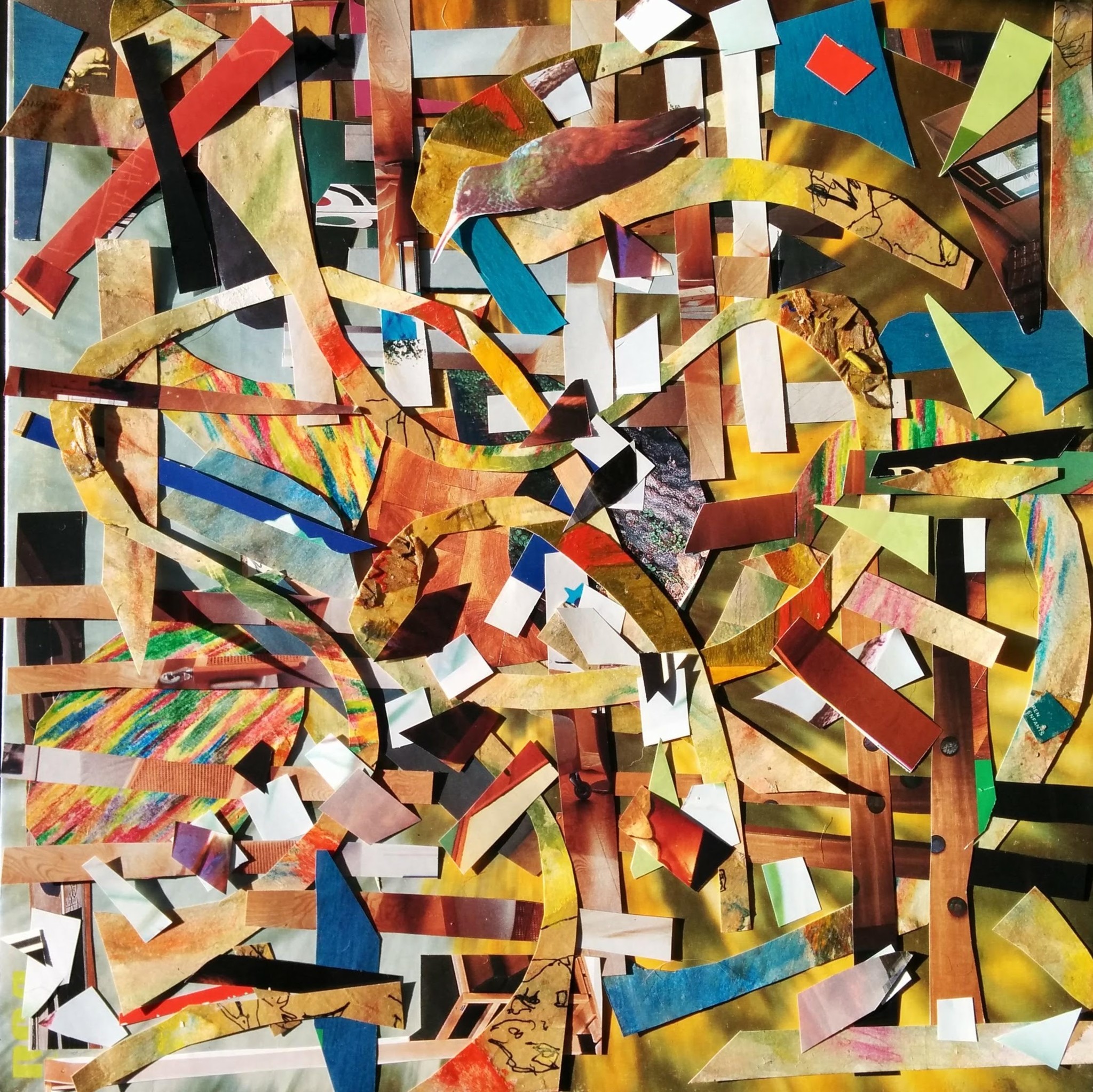 Collage can be made 3D with glued on embellishments or put onto a 3D object itself!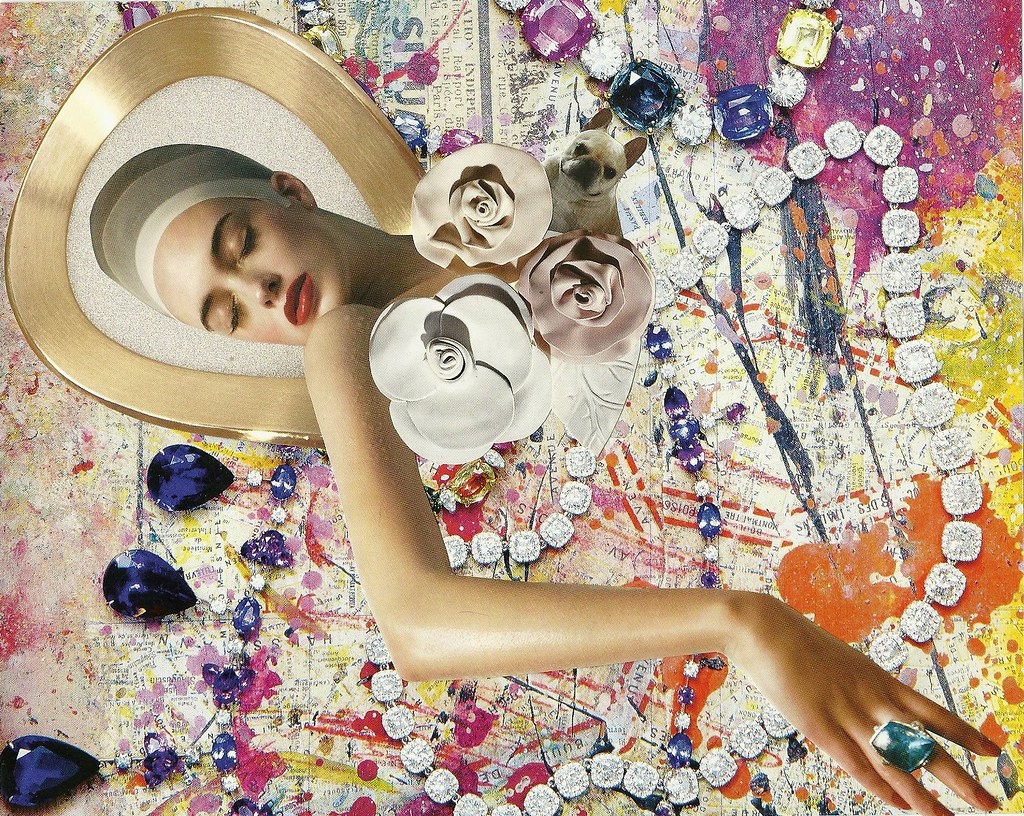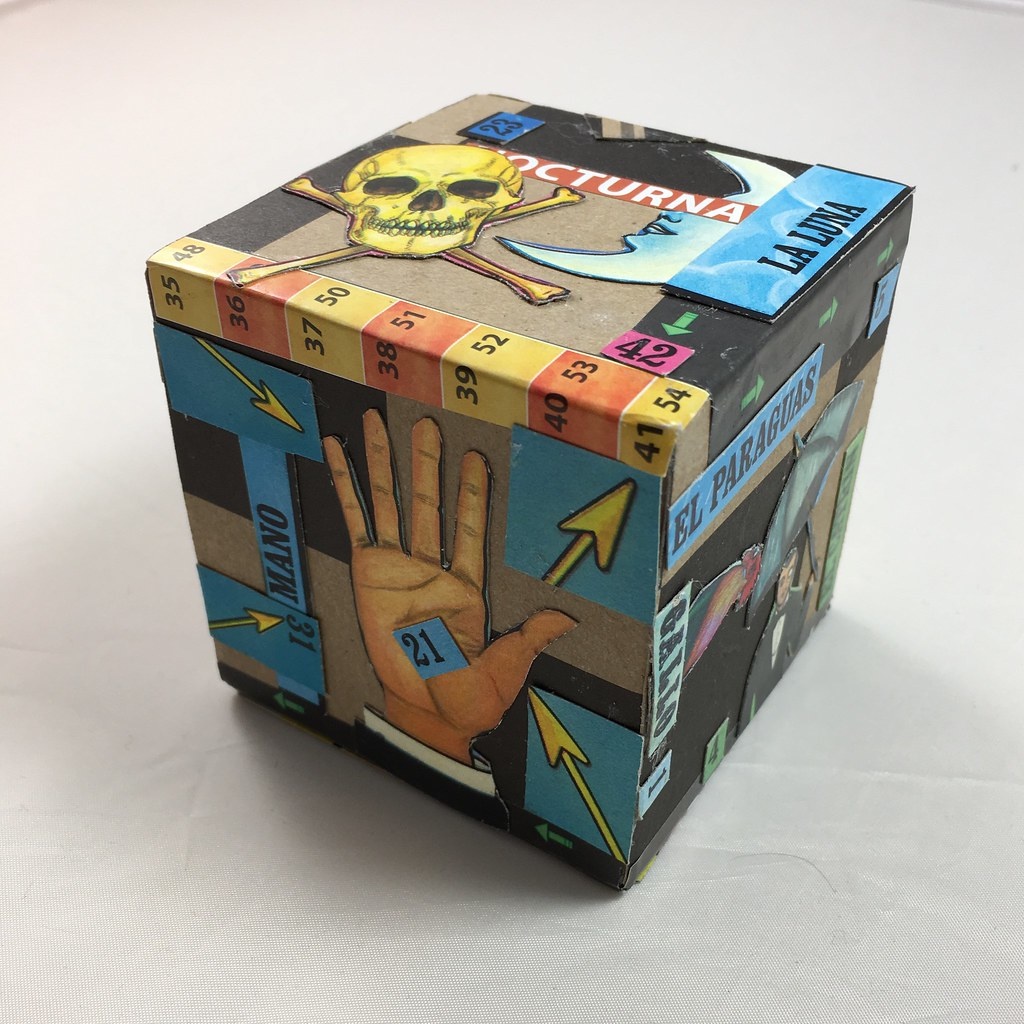 Materials:
- Mod Podge (any type of finish) > Shop Here
- Scissors > Shop here
- Brush or Foam Dauber > Shop Here
- Surface you want to place collage on
Here's a super quick video on the basics of collage making!
Check out our large selection of Mod Podge Adhesive Finishes in stores