While collage has a plethora of fantastic fibers & ideas to keep those fingers busy, there is one process in particular that has come back from the dead like a  Zombie Plant in a knotted hanger!
WELCOME BACK 
MACRAMÈ

 

!

Who would have thought that Macramé, once thought to have gone the way of shag carpeting and avocado green electric can openers, would be lovingly brought back by a slew of our wonderful Instagram posting creative millennials?! And can we say, we are SO glad they did! Because no matter what you think about Macramé as home décor or a fashion statement, it's FUN!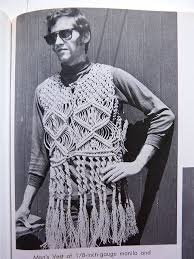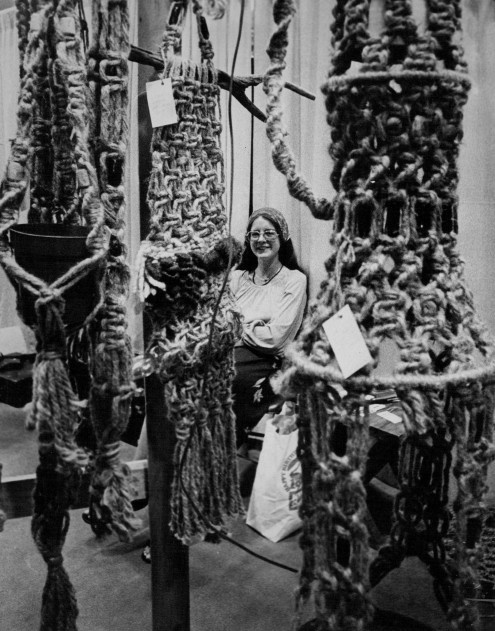 There is some debate about the true origins of 
M
acramé.
 Some say it originated in Arabia and then adopted by sailors who liked to pass the time during those long days at sea twisting fibers into things such as hammocks, nets and just for decoration. 
As they traveled, they also sold their knotted wares in ports from sea to sea. So, the art of 
M
acramé
 weaved its way into people's hearts and fingers across the globe.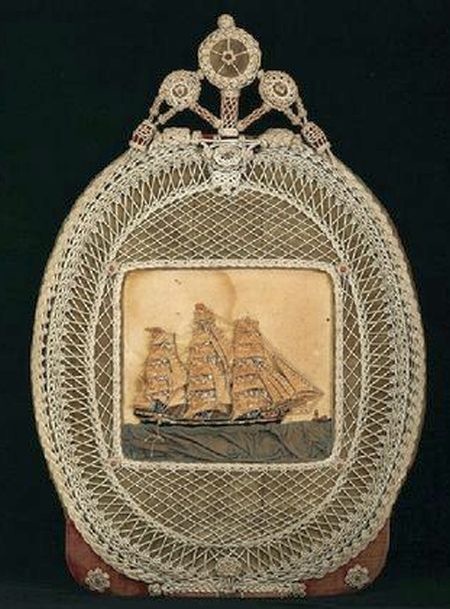 So, what is Macramé anyway?  Macramé is a textile, produced using knotting (rather than weaving or knitting) techniques. Materials used in macramé include cords made of cotton twine, linen, hemp, jute, leather or yarn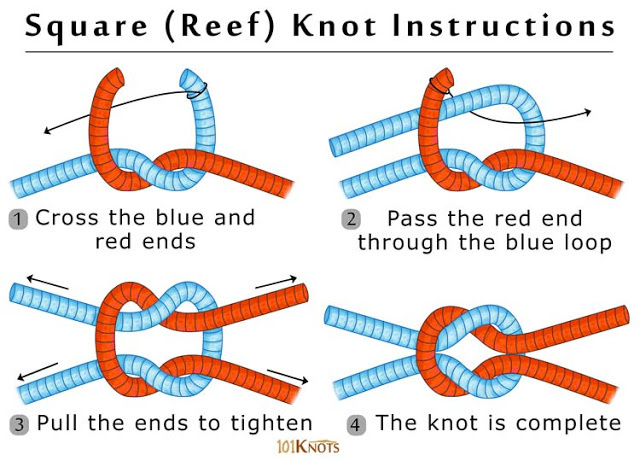 The primary knots of macramé are the square or reef knot) and forms of "hitching": various combinations of half hitches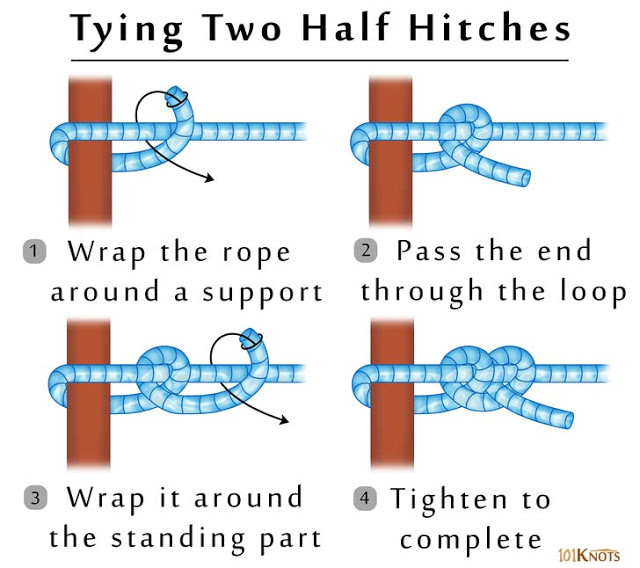 Here is an awesome video of the basics of knotting as well:
Macrame Jewelry is often made with a combination of knots and using various beads (glass, stone or wood), pendants or shells.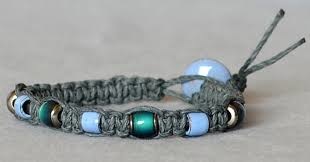 We here at collage have BIG love in our hearts for this twisted hobby! 
From time to time we love to host Free Craft Nights and Summer Crafternoons where we 
make mini macrame crafts. Follow us on social media and check out our event page to
stay up to date on upcoming craft events!