Even in today's world of smartphones and tablets people still hold their favorite pens close to their hearts 
Why are people in love (obsessed) with one type of pen over another? Let's take a closer look!
We should start with the types of pens out there today. Modern types of pens can be categorized by the kind of writing tip or point on the pen here are some examples!
A ballpoint pen 
dispenses an oil-based ink by rolling a small hard sphere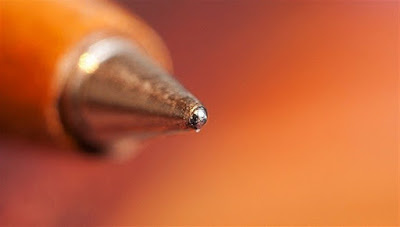 A rollerball pen 
dispenses a water-based liquid or gel ink through a ball tip similar to that of a ballpoint pen.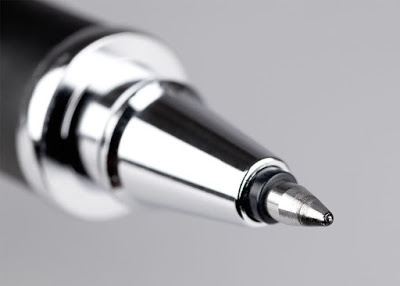 A fountain pen 
uses water-based liquid ink delivered through a nib. The ink flows from a reservoir through a "feed" to the nib, then through the nib, due to capillary action and gravity.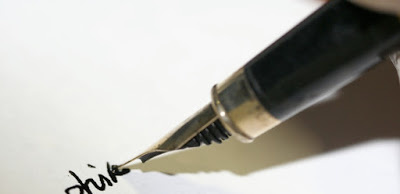 A Marker pen or felt-tip pen
has a porous tip of fibrous material.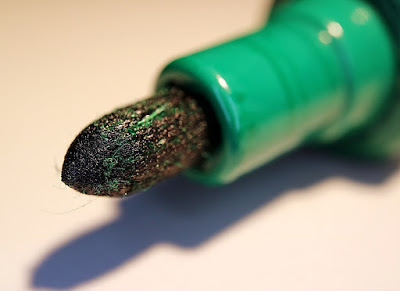 A gel pen 
uses ink in which pigment is suspended in a water-based gel.[19] Because the ink is thick and opaque, it shows up more clearly on dark or slick surfaces than the typical inks used in ballpoint or felt tip pens.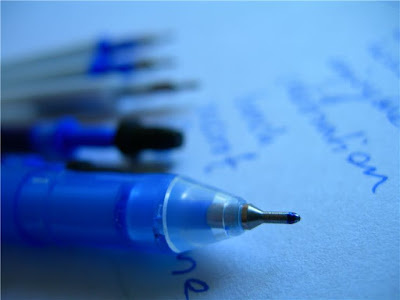 But people's obsession with pens goes way beyond the type of pen! There are tons of bloggers typing furiously about their love of pens happily reviewing and researching any new pen or feature! 
Like pen addicts http://www.mypenneedsink.com/blog/
There is even a podcast called "Penaddict"!  Whose tagline "There are worse addictions right?" we agree with.
https://www.relay.fm/penaddict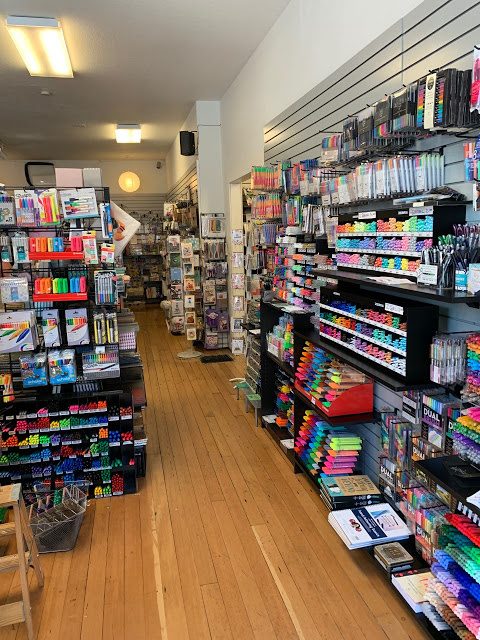 One thing we know for certain here at collage is that choosing the right pen is Personal!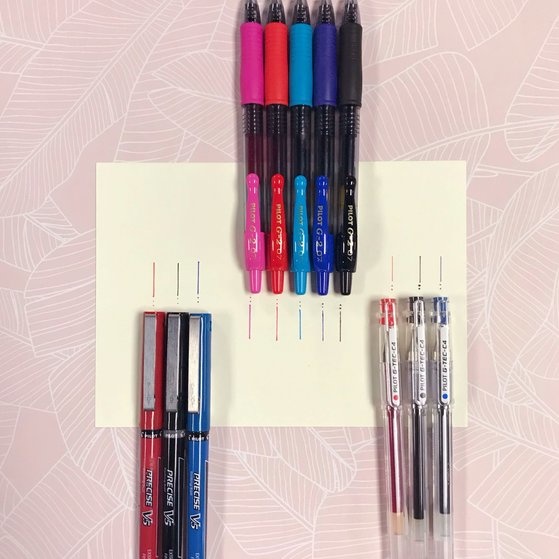 collage is known for carefully researching and curating the pens we choose to carry. 
We test, discuss and have our staff give us reviews before we even put a pen on the shelf!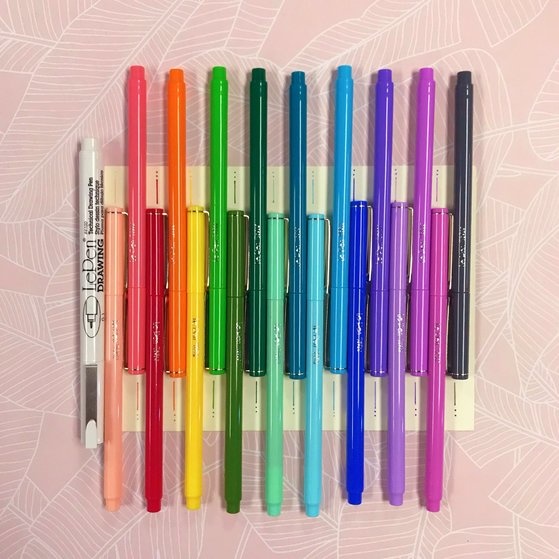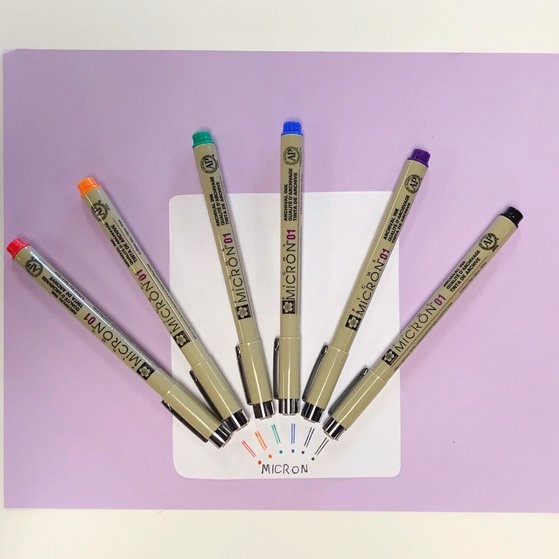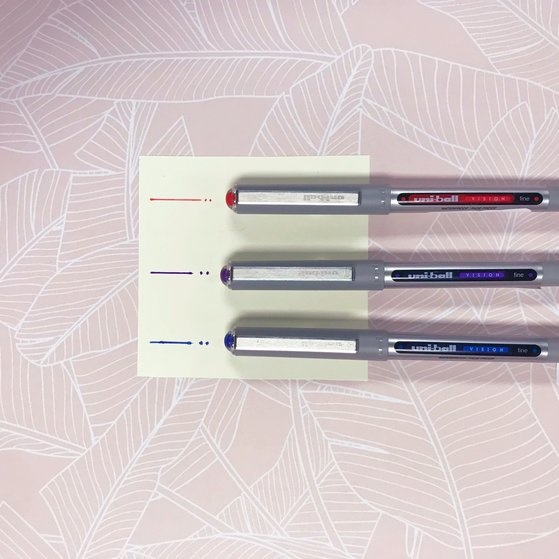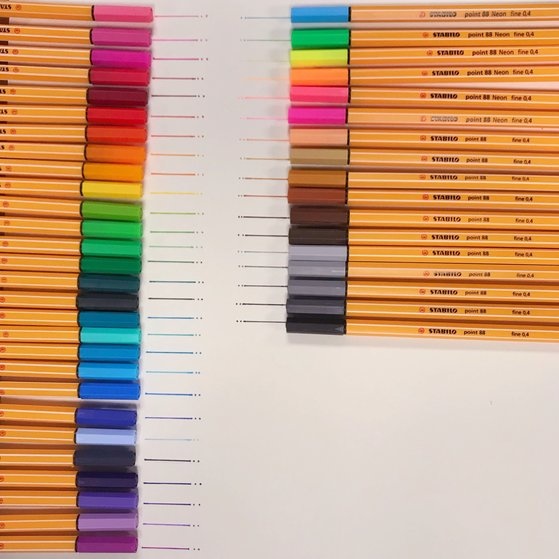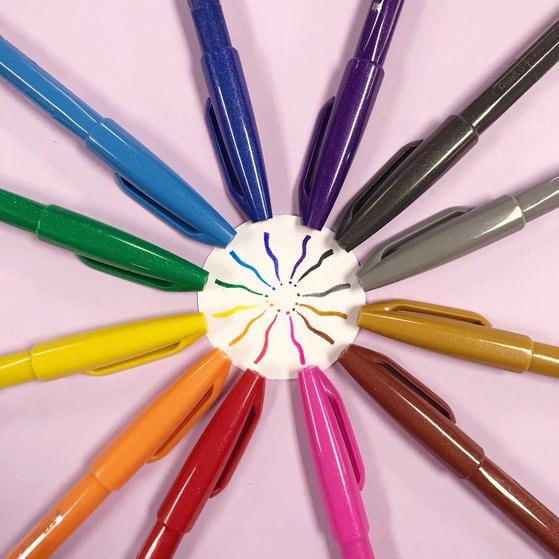 One of our current "WOW!" are these Pentel micro-felt tipped brush pens! They come in a brilliant variety of incredible hues of water soluble ink.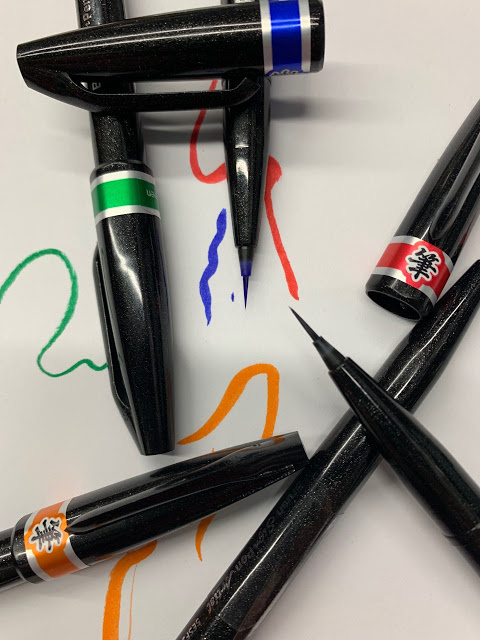 Blogger, Tina Koyama from "The Well Appointed Desk" says,
"Remove the cap, however, and the "ultra-fine" part becomes obvious. If you were tasked with the proverbial job of painting the eyelashes of angels, this pen would get the job done. It has the finest brush tip of any brush pen I've used."
If that doesn't have you excited then double ended Mildliners will! 
These are Bullet Journaling enthusiasts "go-to' pen!