Take advantage of these beautiful Spring Flowers by properly preserving them for visual decor, jewelry, and more!
Whether you have gifted flowers, flowers from a special event, garden or found flowers, you can save them as a memory collection or art piece for years by following the right steps.
First we will layout the process of collecting and processing correctly to avoid common mistakes made in flower pressing.
Then we will show some DIY examples of stunning ways to use your pressed flowers when ready. 
Here we go!
Steps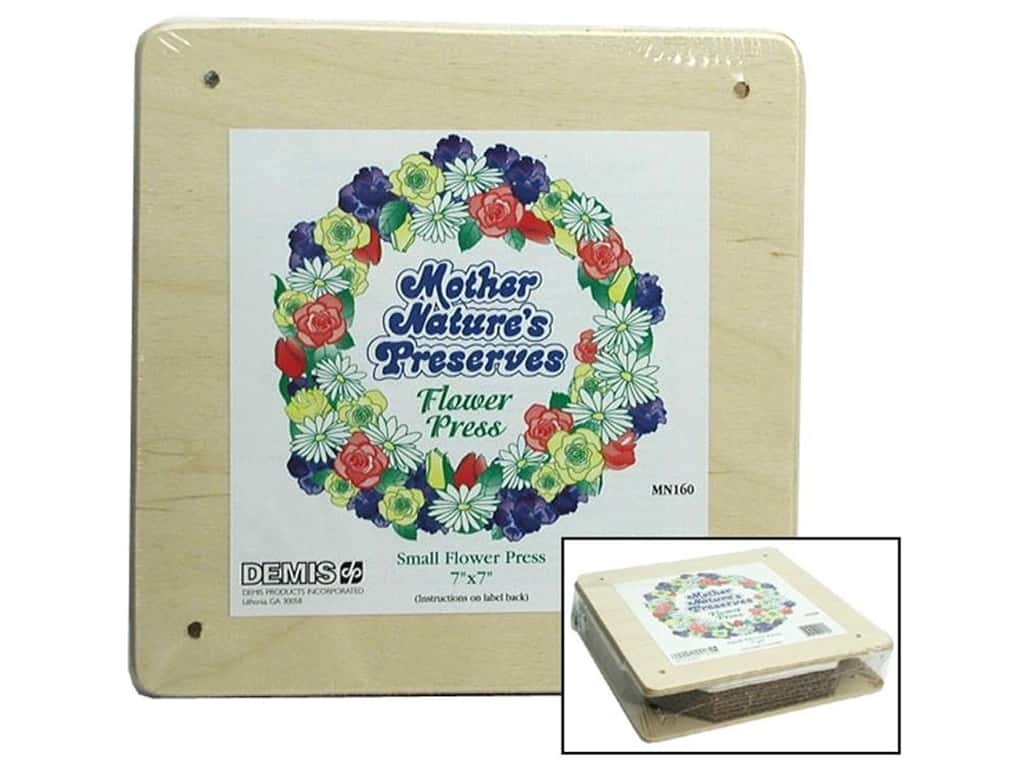 1.) The Press
- Use our Mother Nature's Preserve Flower Press (comes in 7 x 7 in or 9 x 12 in) or your own press. Follow instructions for assembling unit. Our kits come with pre-sized blotter paper and cardboard. If you have used all included blotter paper see alternative options below.
- You can also make your own press using an old, heavy book. Follow steps below and just put flowers between two sheets of paper (see types below) and space flowers out every ten pages or so. Follow the rest of the steps included here, and put heavy objects or a brick to weigh down the top of the book.
- Another great option without a press is using an iron on low heat. Flatten flowers between paper inside a book and weigh down for several hours. Carefully remove flowers and place between two sheets of paper. With iron on low heat lay iron directly on top of flowers for 10 seconds. Let the paper and flower cool off then keep repeating until flower is dry and flat. Do not use a circular motion with iron.
For this option you can skip the rest of the pressing steps and go on to the crafts section!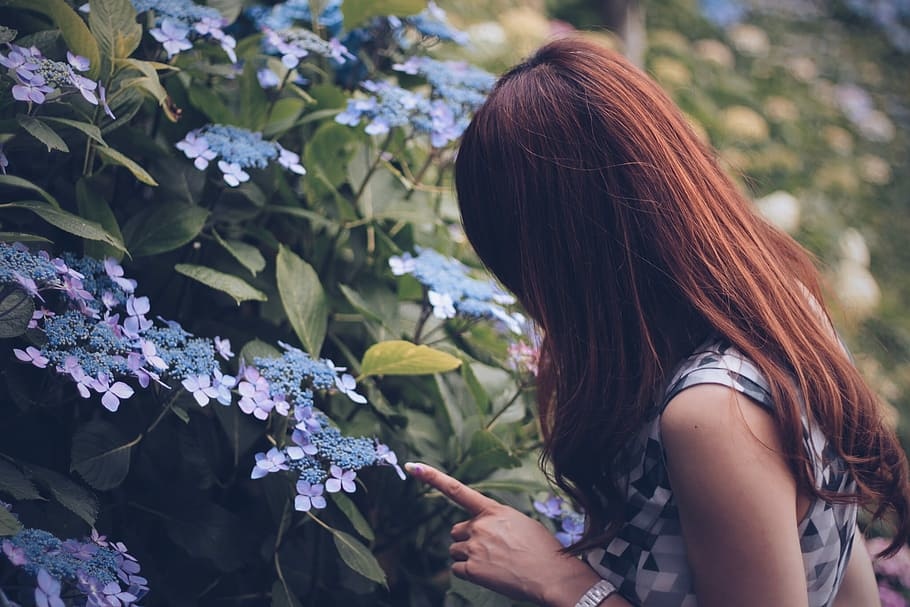 2.) Picking Flowers
Find fresh buds or freshly bloomed flowers. The ideal time to pick is in the morning as long as there is no leftover water dew on the flowers.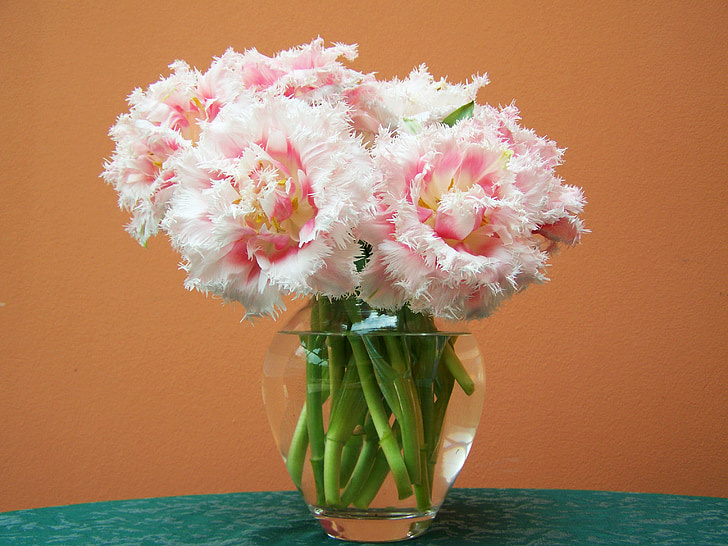 3.) Prepare the flowers:
- If you will not be pressing the flowers right away be sure to place them in a ziplock in the fridge or cut the stems while running under water at an angle.
- Cut off any low-laying leaves and place in a vase of water with flower food or teaspoon of sugar. Make sure there are no leaves in the water as this will cause bacterial growth and shorten the life of your flowers. 
- Keep flowers out of direct sunlight.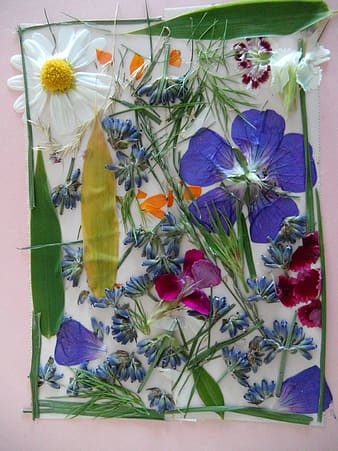 4.) Getting ready to press:
- Flowers with naturally flat faces generally work best, but if you are using fuller flowers (like roses) you can slice off parts that stick out too much that could prevent the flower from being fully flat in press.
- On your first flower press level put cardboard over wood. Lay down one blotter paper and lay flowers across. It is best if flowers are not touching/overlapping during pressing. Once arranged, cover with second blotter paper and another cardboard layer on top. Place your second layer of wood over top and repeat process for each layer.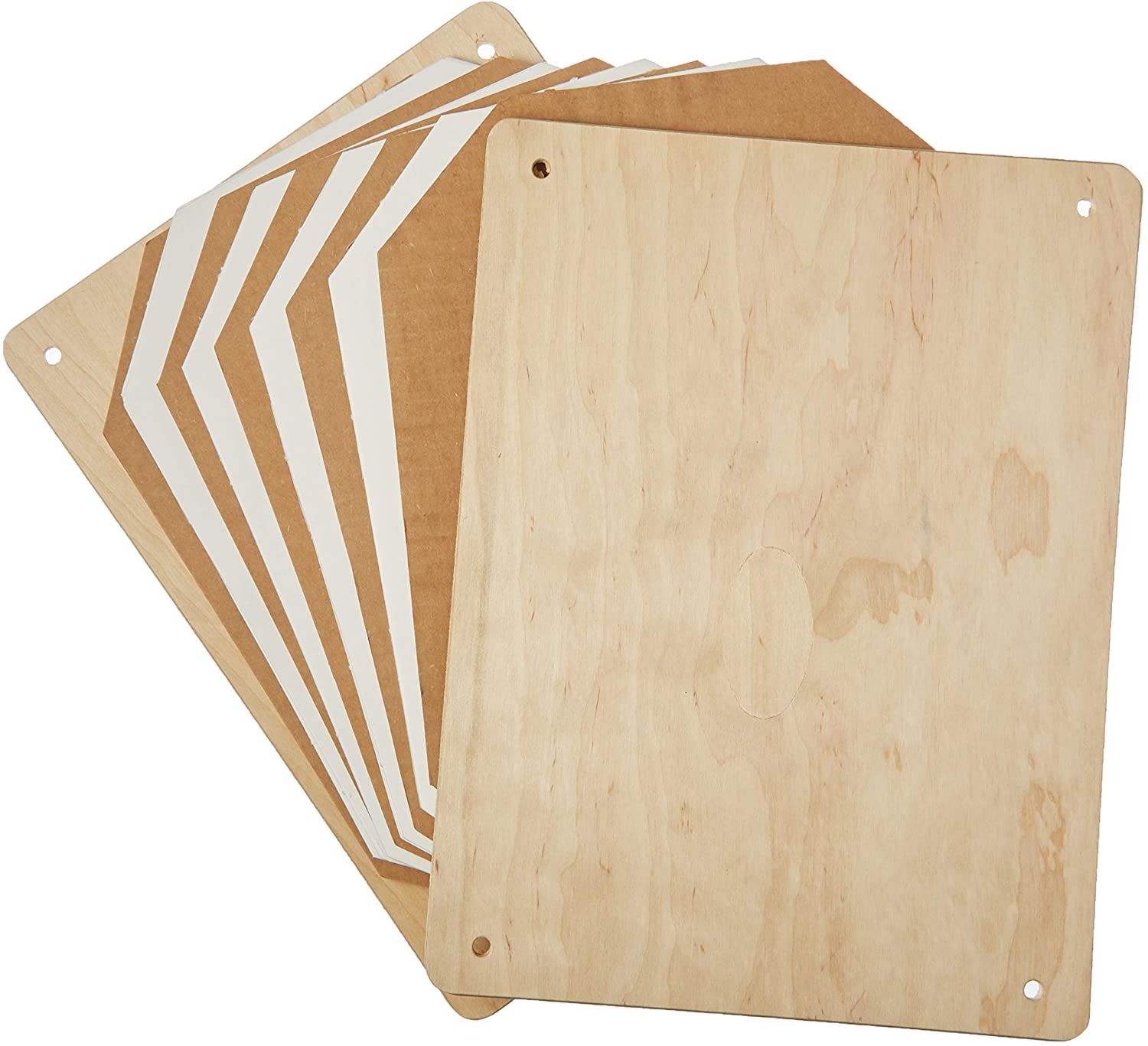 Blotter Paper yields best results but you can also use printer paper, flat cardboard, plain non-treated facial tissue or even non-corrugated coffee filters. Avoid paper towels. Only use newspaper as a second layer if there is another paper directly on the flower to avoid printing ink on flowers. 
5.) Final Steps in Press
- Once all your layers are filled use wing-nuts and bolts to tighten your press together as tight as it can go. Change the blotter sheets every four days or to prevent browning. The flowers will need to be pressed for three to four weeks total.
Now that your flowers are pressed here are all the amazing things you can make with them!
DIY Flower Pressed Crafts
1. Resin Pressed Flower Crafts
Place your flowers and use Art Resin and molds to make decoration keepsakes. Great for gifts!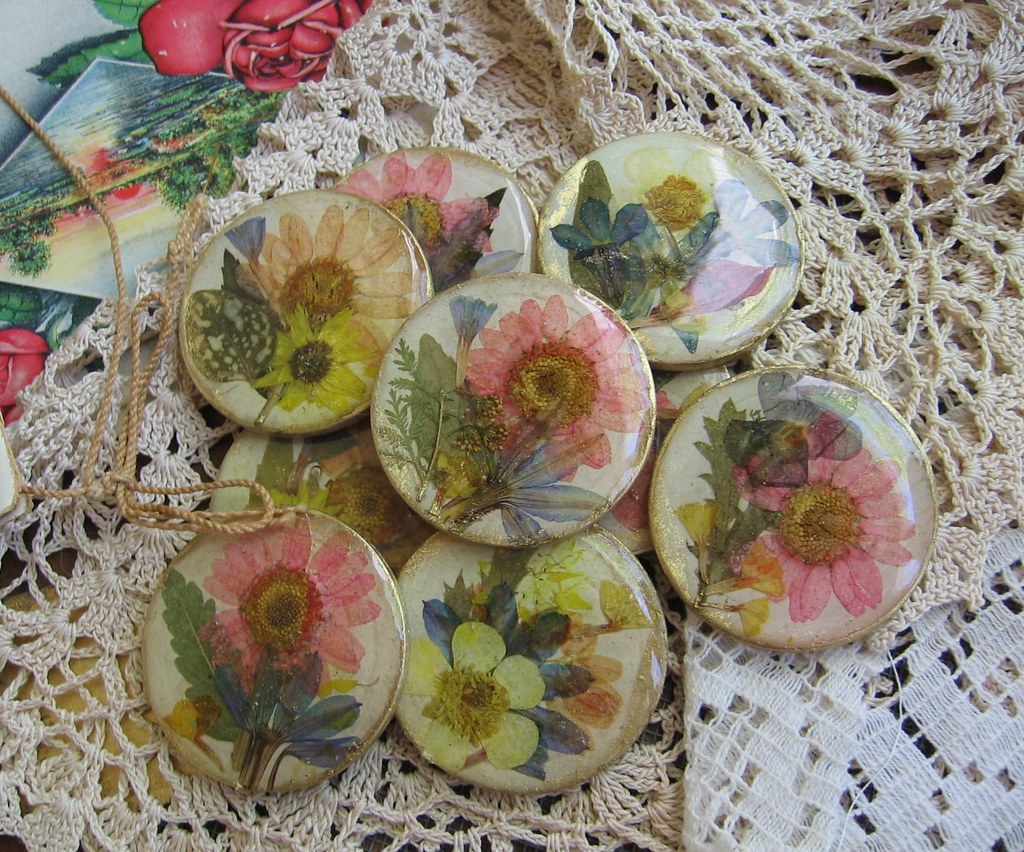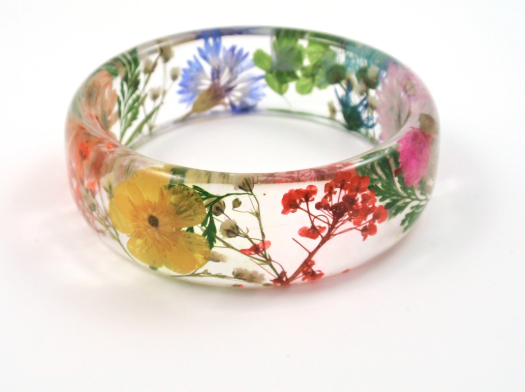 2. Floating Frame Flowers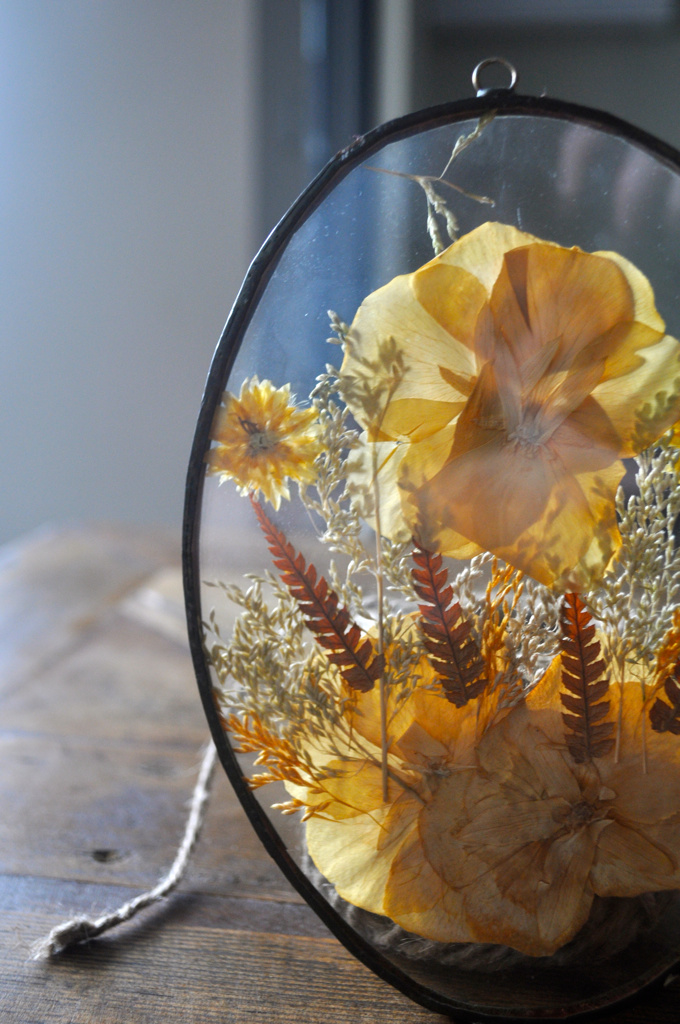 Here is a great floating frame shop
3. Flower Pressed Candles
Use a paint brush to paint melted wax over placed pressed flowers on a candle.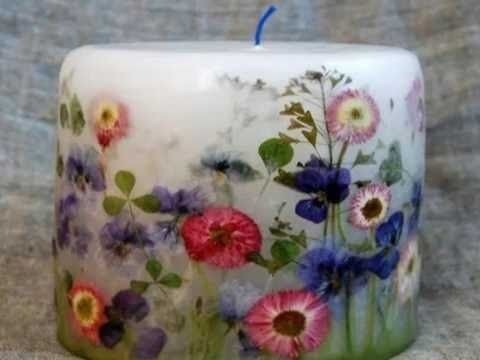 Use a cup or jar to place flowers to make your own candle!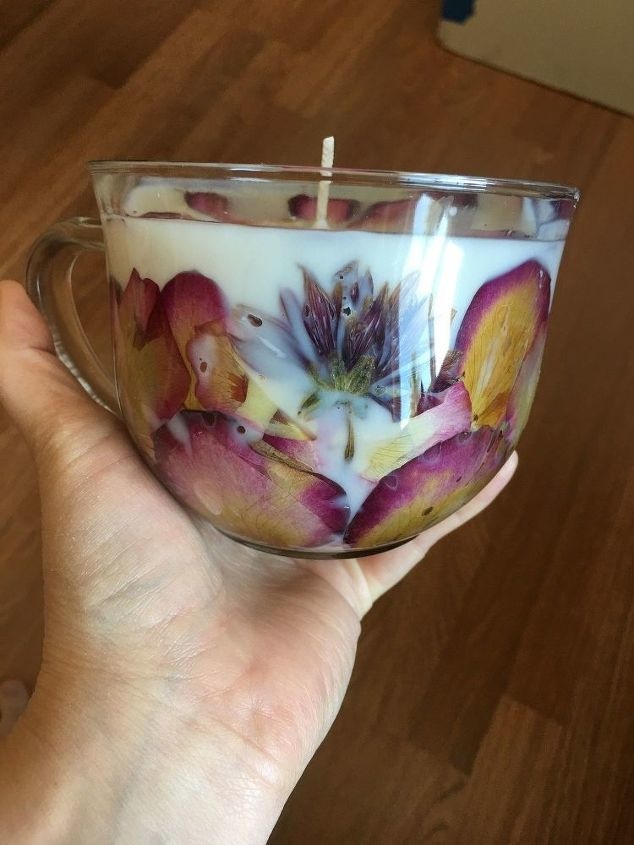 4. Laminated Flower Bookmarks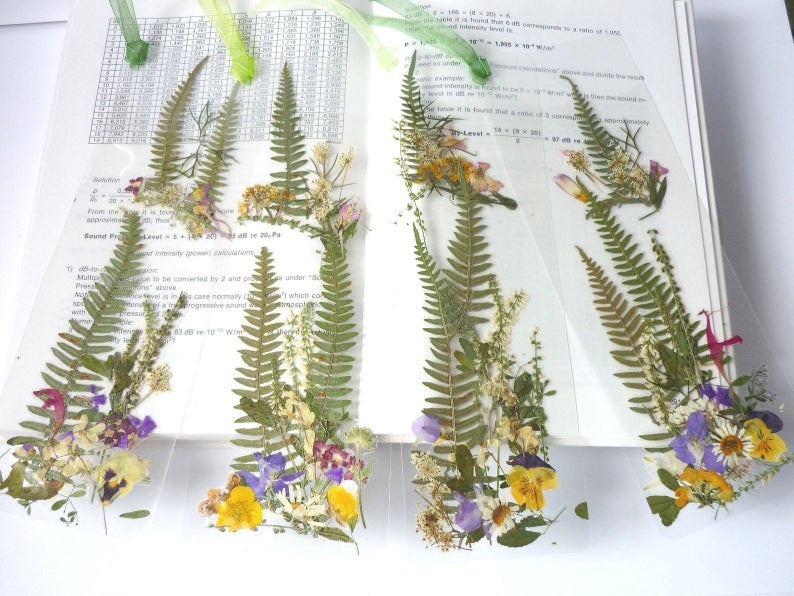 5. Pressed Flower Cell Phone Cases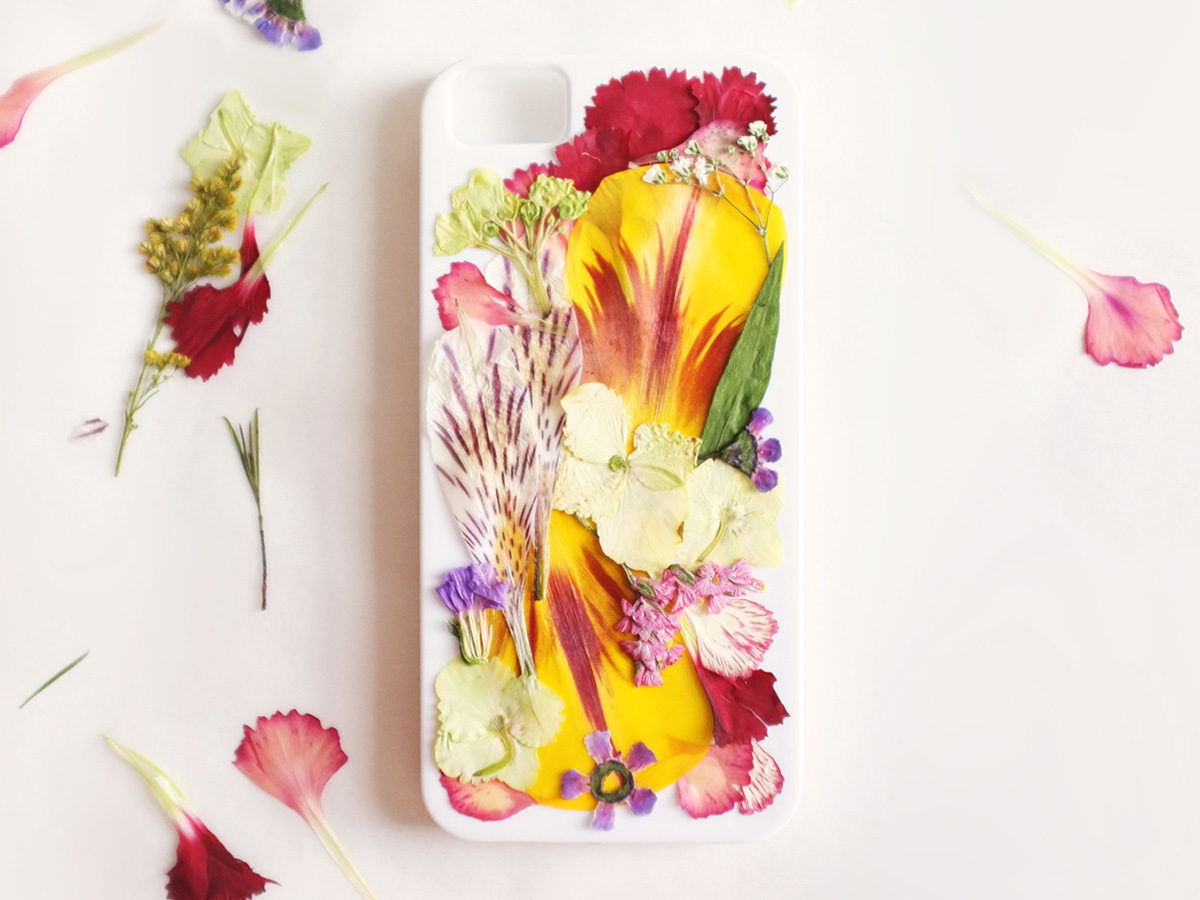 Layer Ice Resin or Mod Podge Super Gloss over the top of a phone case once you've placed your flowers for a beautiful custom cell phone cover!
If you are able to work outside you can also use Krylon Spray on Triple Thick Clear Glaze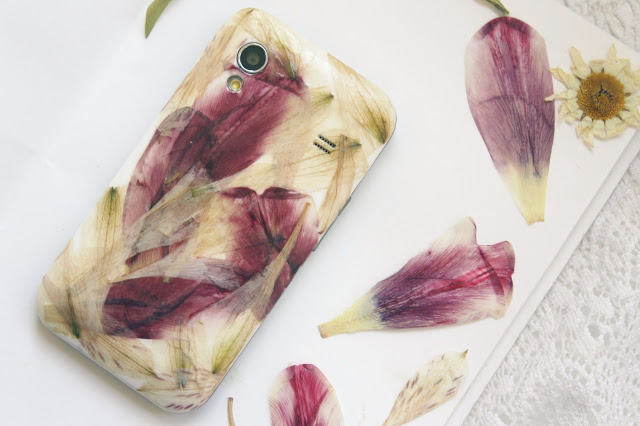 4. Flower Art Collage
Use our acid-free paper or canvas to make your own flower collage.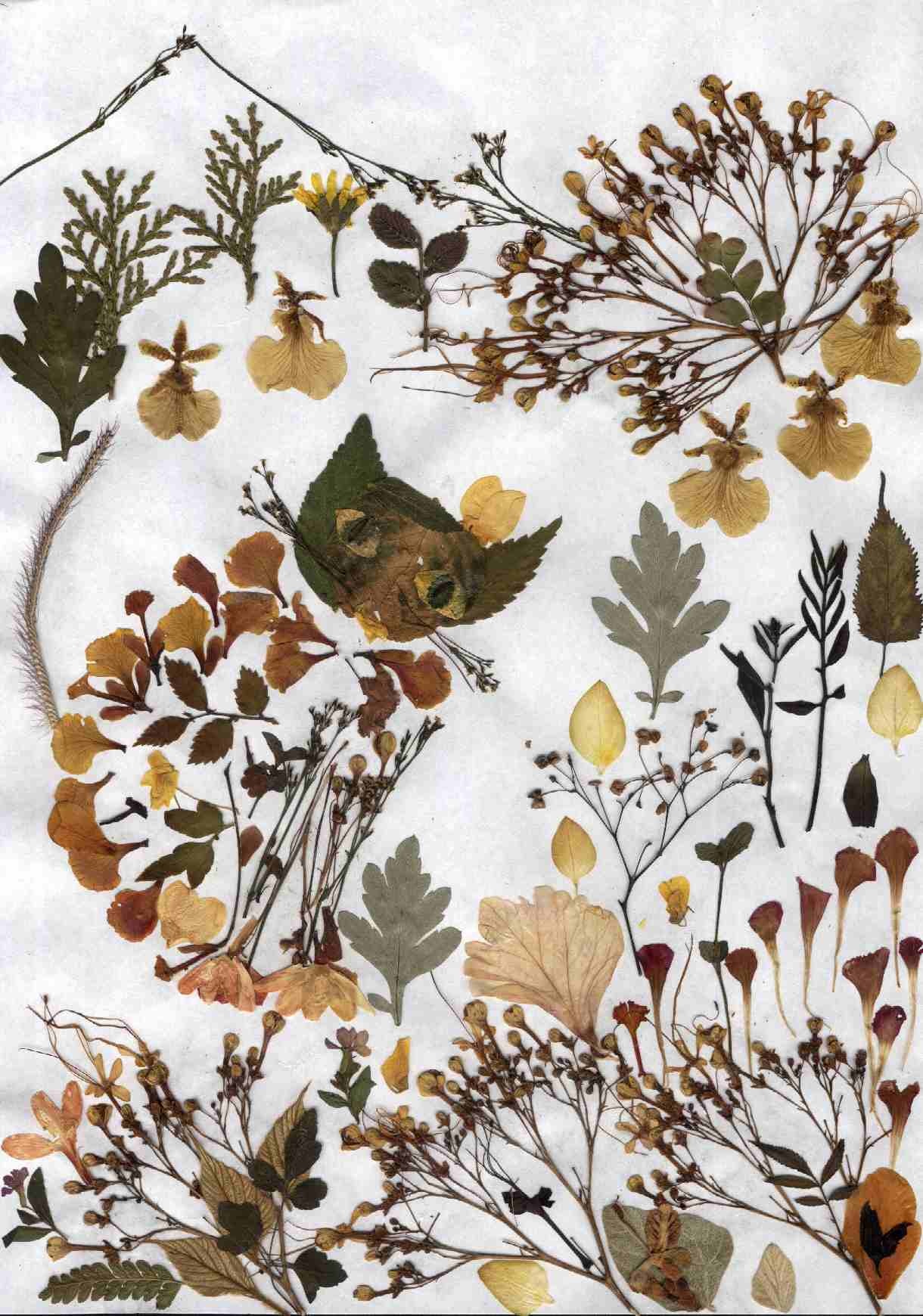 You can also start your own Botanical Sample Journal collecting various species of plants
and writing/typing up species info!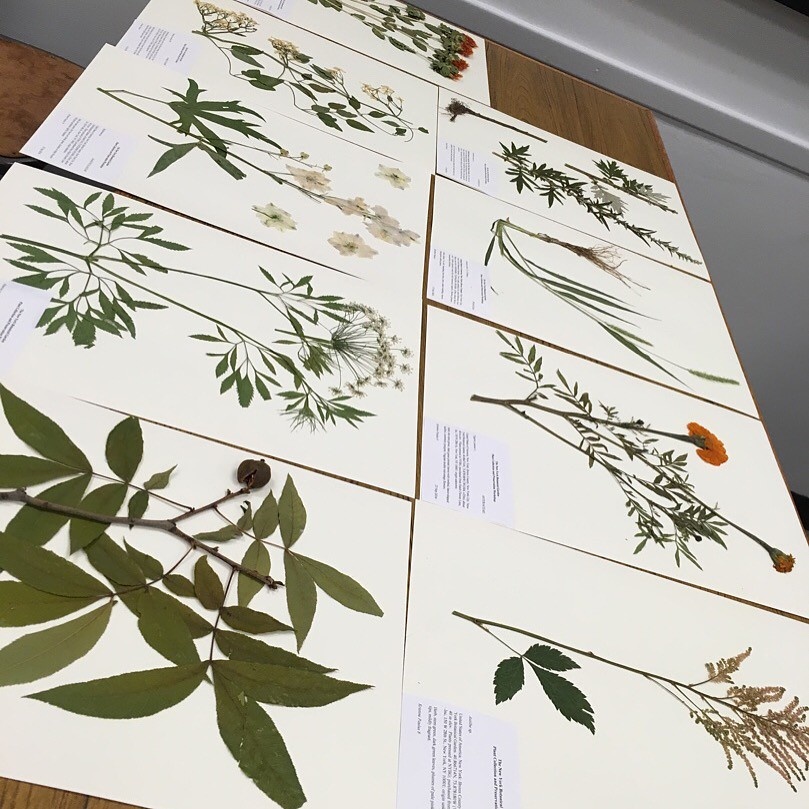 Here are some great clear sealers for flower art available at collage:
- Liquitex High Gloss Medium & Varnish
- Krylon Spray on Triple Thick Clear Glaze
Have fun!
xoxo,
collage