By now, most of you fabulous creatives are either using, or have heard of a Bullet Journal, but did you know that there is a whole methodology behind using a Bullet Journal?
The Bullet Journal System or "BuJo" for short, was created by Ryder Carroll. Ryder was diagnosed with learning disabilities early in life and grew up struggling to stay focused and productive.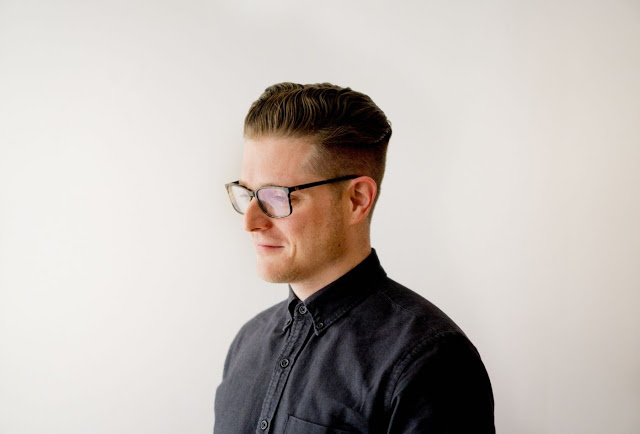 Through his many years of trying different methods and tools to overcome his challenges, it was out of necessity that he developed an alternative way to stay organized. However, he found that his method moved well beyond just a simple planner. Today, Ryder focuses his efforts on helping people learn the method of "Bullet Journaling" and free them from years of struggle.
Ryder explains, "When I was young, I was diagnosed with ADD and there weren't a lot of tools or resources available, so I had to design my own," he explains. "Rather than keep notes like other people, I figured out how to organize and sort information the way that my mind works."
If you search the web for Bullet Journal Method you will find yourself simply overwhelmed with the results! There are so many ways of using the method you might just throw your hands up and say "Forget it!". 
Here is what we would like to tell you. There is no right way or wrong way to do it! It can be neat or messy, minimal or full of pages and pages of graphic spreads. Ryder himself explains the process:
Feel a little overwhelmed? That's OKAY! Allow me to get a little personal. My name is Mary, and not only am I happily employed by your favorite art and craft supply store collage, I myself struggled for years until I was diagnosed as an adult with acute ADD. Even though I was able to understand why my brain works the way it does, I still struggled staying organized and productive. Traditional planners always seemed restrictive and I in turn I always gave up.
Until I stumbled upon Jessica and her fantastic Youtube channel " How to ADHD" and her video on starting a Bullet Journal. Jessica breaks it down for us and has literally changed my life! I highly recommend a Bullet Journal if you or someone you know (both young and old) is challenged by ADHD.
Ready to try it out? 
collage carries not only the original book " The Bullet Journal Method" by Ryder Carroll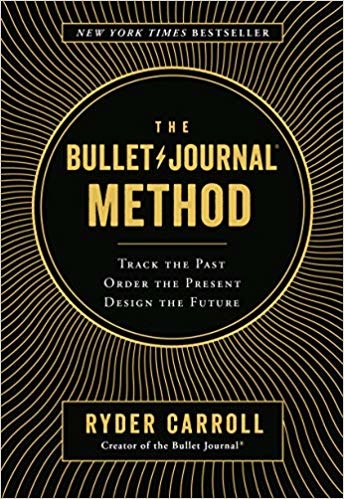 but also several blank bullet journals and everything else you might need or want to start your Bullet Journal journey!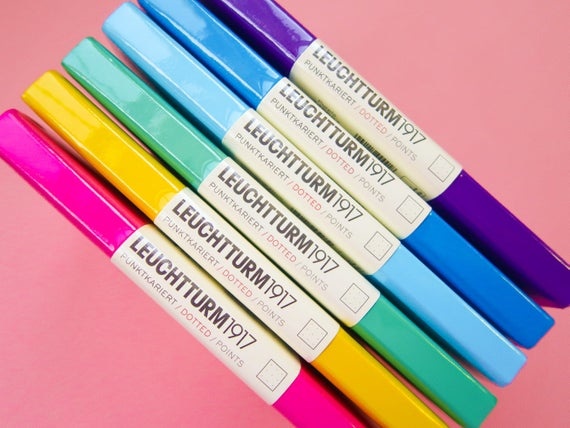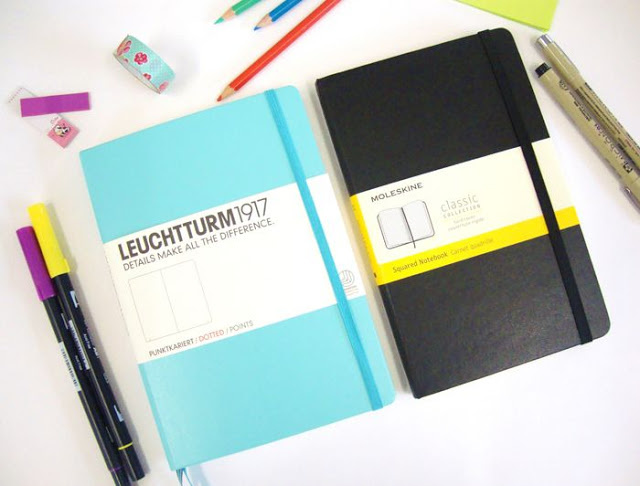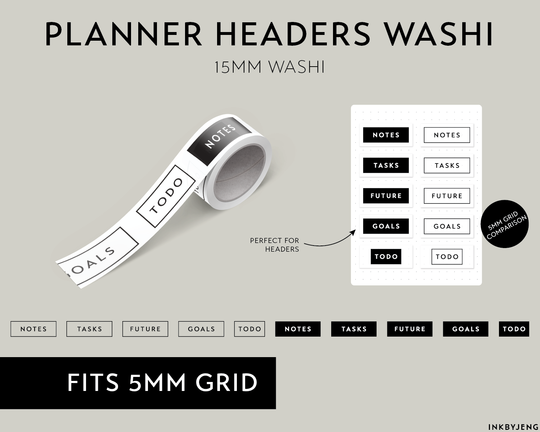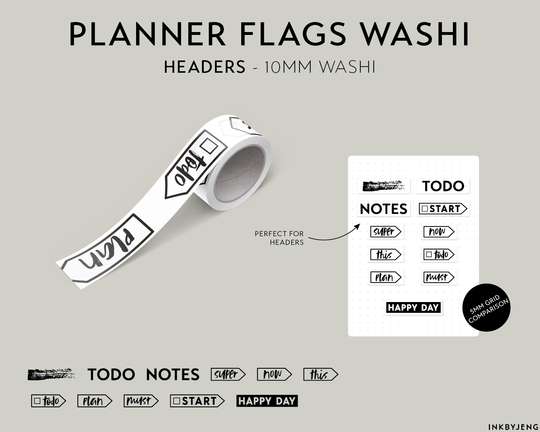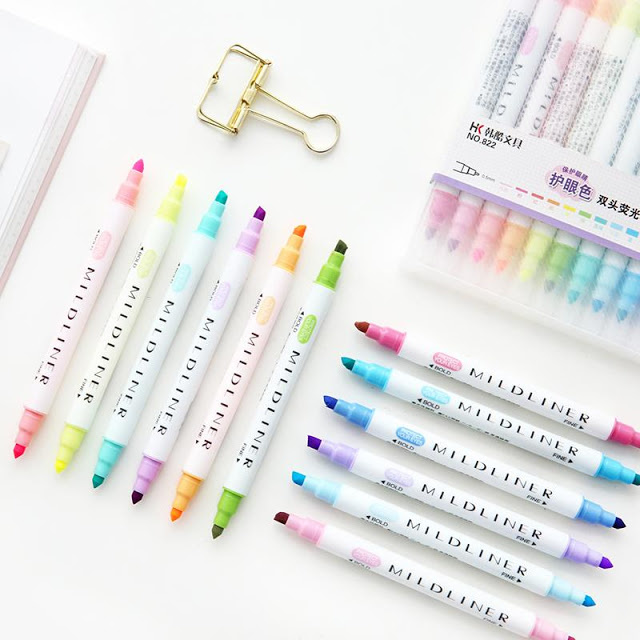 Mildliner double-tipped pens are a Bu-Jo must! Shop
here.
Take a tip from Carroll: "Bullet journaling is always about function over form, right? And to be very clear about that, form can mean sloppy or beautiful. It doesn't matter what your bullet journal looks like. It's about how it makes you feel, and how effective it is in moving you towards the things that matter to you."