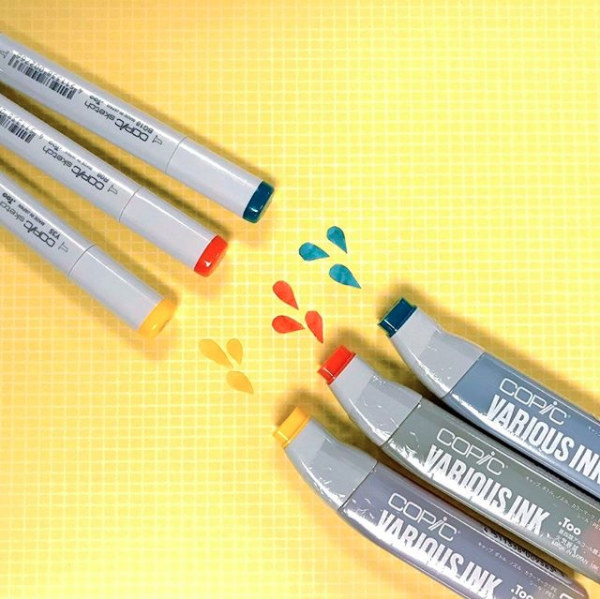 Copic makes one of the highest quality alcohol markers in the world. Originally developed over 30 years ago, for the Japanese manga industry, Copic markers are ideal for all styles of art, design, illustration, crafts or just doodling! 
Not only that! They are durable, refillable, and have replaceable nibs! Basically, you only need to buy a Copic Marker once! 
Have you checked your Copics lately? Do they sound squeaky? Well, we can give your Copic Classic, Ciao & Sketch Markers a much needed drink! Drop them off to get refilled or buy your own refill ink online!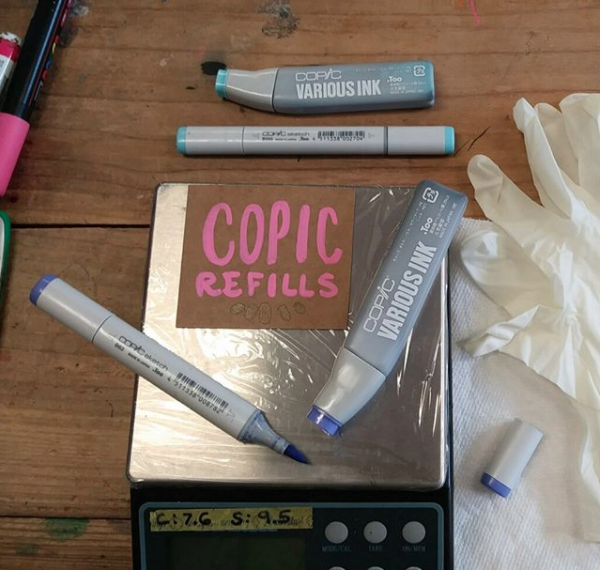 Bring in your Sketch, Classic or Ciao Copic Markers to our NE Alberta Street and get them REFILLED! 
Don't live close to the NE Alberta St store?
Just drop your markers off at our Sellwood or SE Division St store and we will transfer them over, get 'em filled and contact you when they are available for pick up.
*** please note, due to Covid-19 (extra cleaning precautions and less on-hand staff) it may take a bit longer for us to get your markers filled and ready for you.  Please allow 3-5 days after drop-off, for your markers to be ready for pick up.  Thanks for understanding!  
Click to pay for Refills online below:

Refill cost is $2-4 based on type of Copic.
You can also buy your own refill ink and have them shipped (US shipping) 
How can you tell is your Ciao or Sketch needs refilling?
-"dragging" of the nib while coloring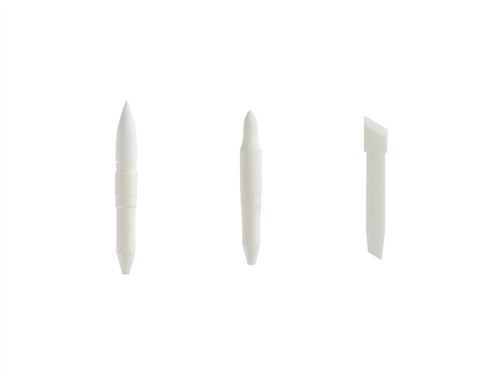 Have your nibs seen better days? 
Well, we also stock all the available nibs you might need.
Available in stores and online.