BIPOC Community Donation Program
collage is committed to aid in positive change and support for our BIPOC community.

At all stores we have developed a round-up donation matching program for all in-store purchases. 
We will match dollar for dollar what our customers donate, up to $1,000 per store.

The donations from each store will be going to a chosen local organization.
Click to learn more about each one!

Alberta: Brown Girls Rise
Brown Girl Rise (BGR) is a social justice and empowerment group for girls of color (3rd-8th grade) in the Portland area. Our mission is creating a radical sisterhood of girls of color reclaiming their connection to body, community, land, health, and creativity to cultivate a just future where we rise together. We have two cohorts of youth (3rd-5th and 6-8th) that meet twice a month around this mission.

Division: Resolutions NW
We offer training, coaching, and consulting to strengthen relationships.
We engage people, policies, and practices to shift systems and improve outcomes.
Last year, we served 11,064 people (9,432 youth) resolving conflict and repairing harm.
We trained 3,192 people and subsidized $105,000 in Paya scholarships to build skills and capacity towards more equitable communities and organizations.

Bybee: Black Resilience Fund
The Black Resilience Fund is an emergency fund dedicated to healing and resilience by providing immediate resources to Black Portlanders.
Juneteenth BLF Collaboration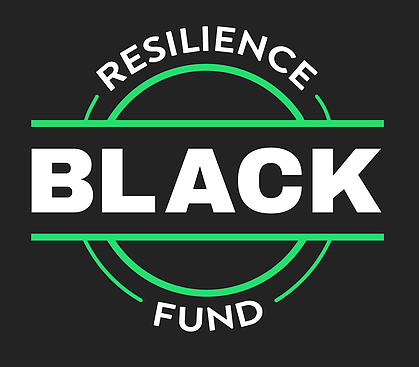 Thanks to everyone that shopped our stores this Juneteenth! We joined Black Resilience Fund and over 100 businesses across Portland in commemorating the liberation of enslaved Black people in America by supporting thousands of our Black PDX neighbors who are in urgent need of support and healing during today's challenges. 

In honor of this holiday we donated 19% of our sales (over $800) made on Juneteenth to BRF! @blackresiliencefund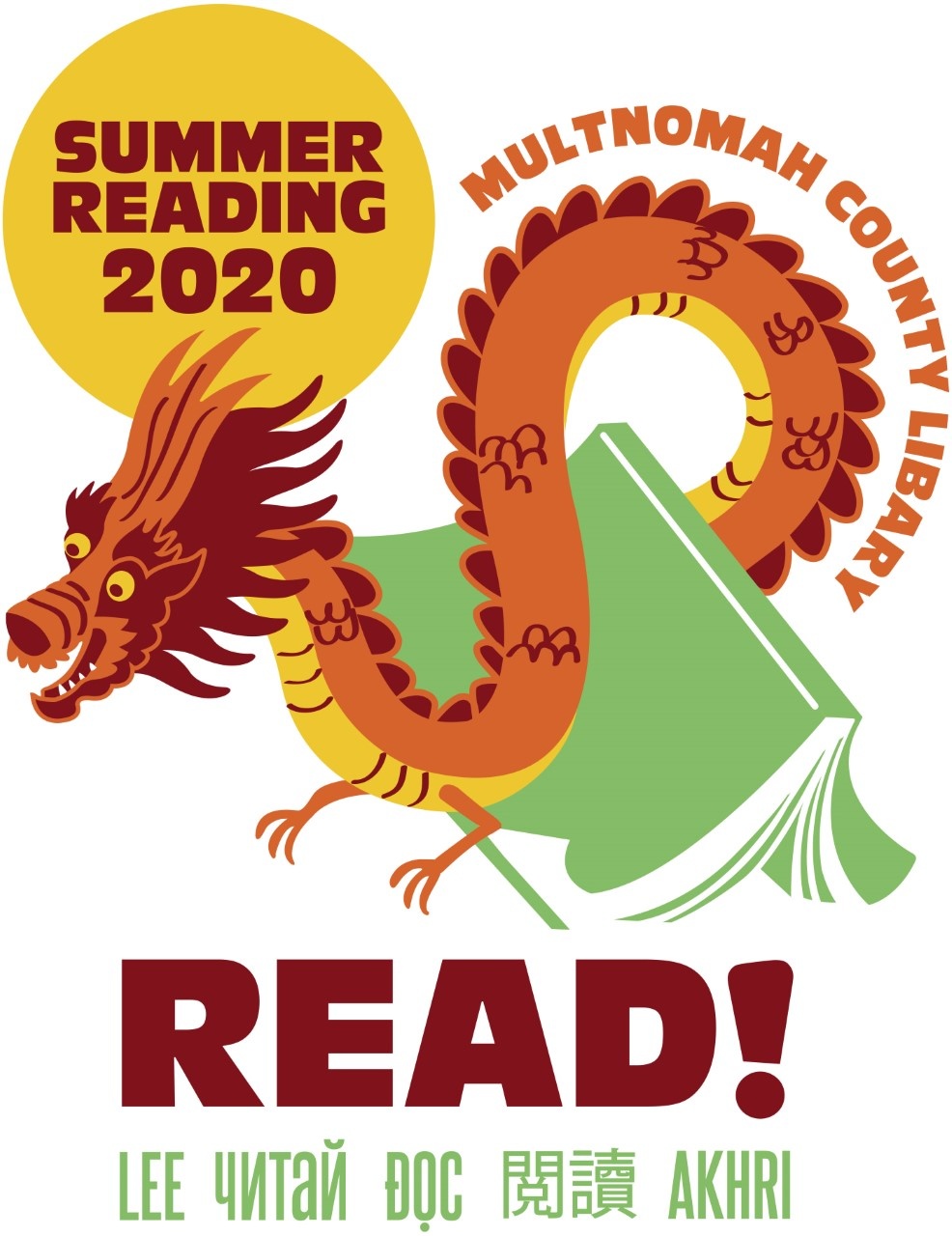 collage is again a proud sponsor of Read! 2020 and has donated $13,000 dollars worth of coupons and gift cards as prizes! (Coupons expire Nov. 30th/ In-store purchases only)